The Experience of a lifetime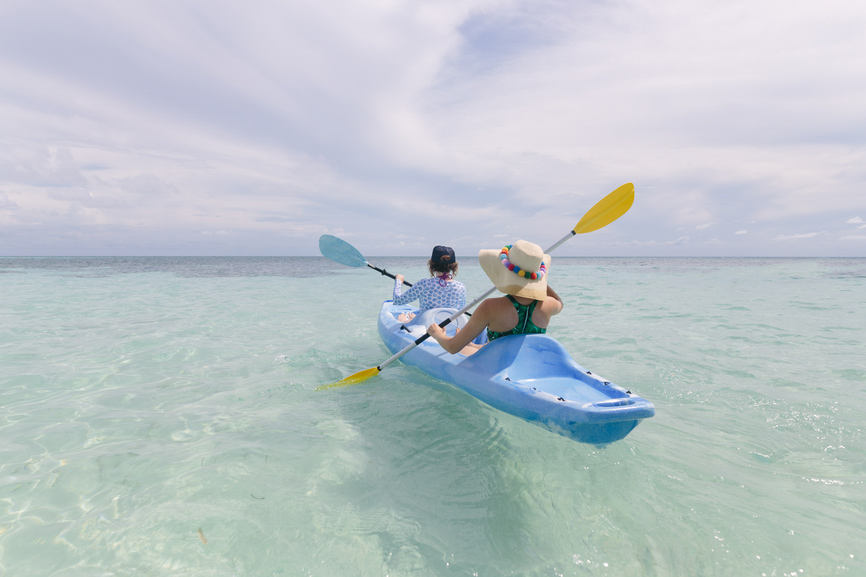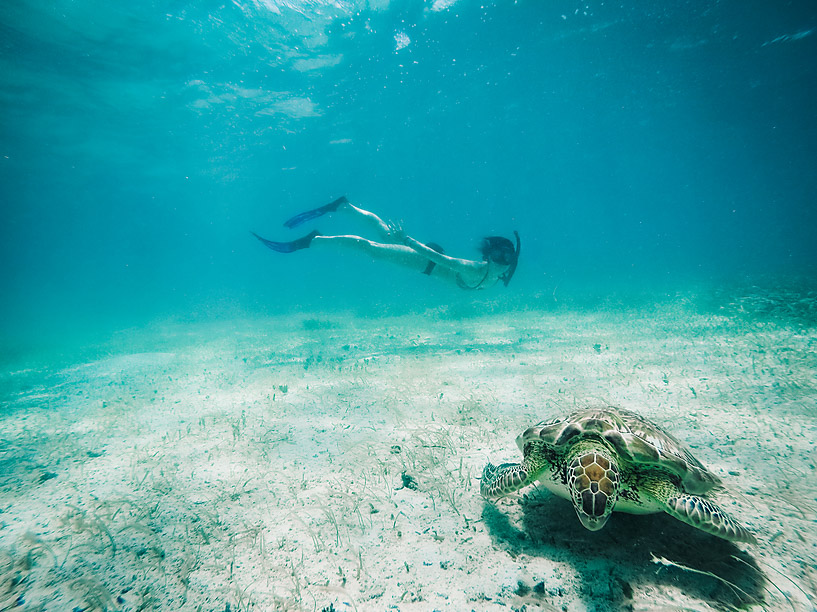 Magnificent Views at Sweet Water Reef Resort
Relax on the beach or grab a paddle board and travel out to the reef in the waters of the crystal clear blue, Caribbean Sea. Whatever you decide you want to do, we have the travel guide and concierge on-site to get your plans tailored to your dream vacation.
Better yet, let us tailor your trip in advance creating the perfect adventures for your journey from hiking Mayan ruins to diving the Blue Hole or recording that Grand Slam fishing trip on your bucket list.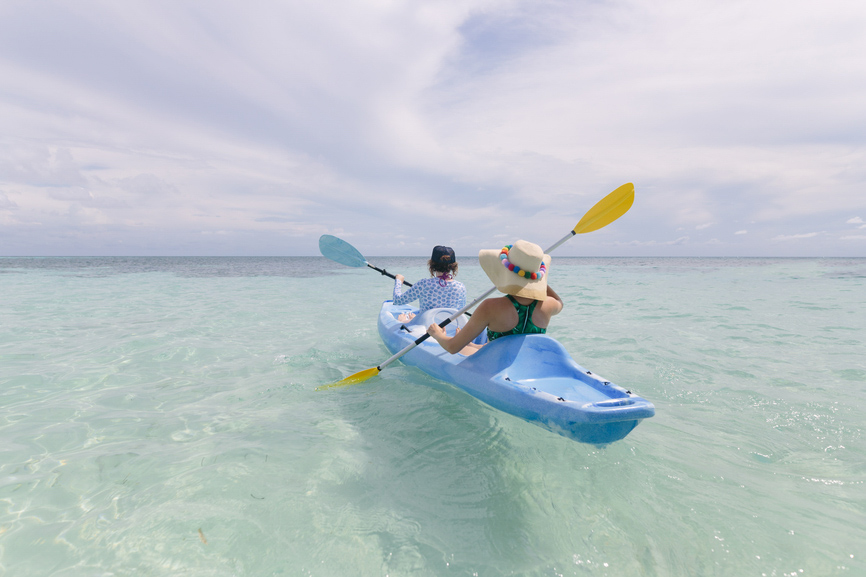 Small Country, Big Adventure
Located 6.5 miles from San Pedro Town, Sweet Water accommodations include free private parking, vacation planning services, along with free WiFi throughout the property. Private chef services can be arranged in advance, but great restaurants are also a short walk along the beach from your doorstep. A truly relaxing island getaway, this small, private beach-front retreat has its own dock, and beach. Nestled between large resorts with full restaurants and recreational facilities nearby, our secluded getaway is the perfect retreat for couples and singles alike looking for a respite from the world.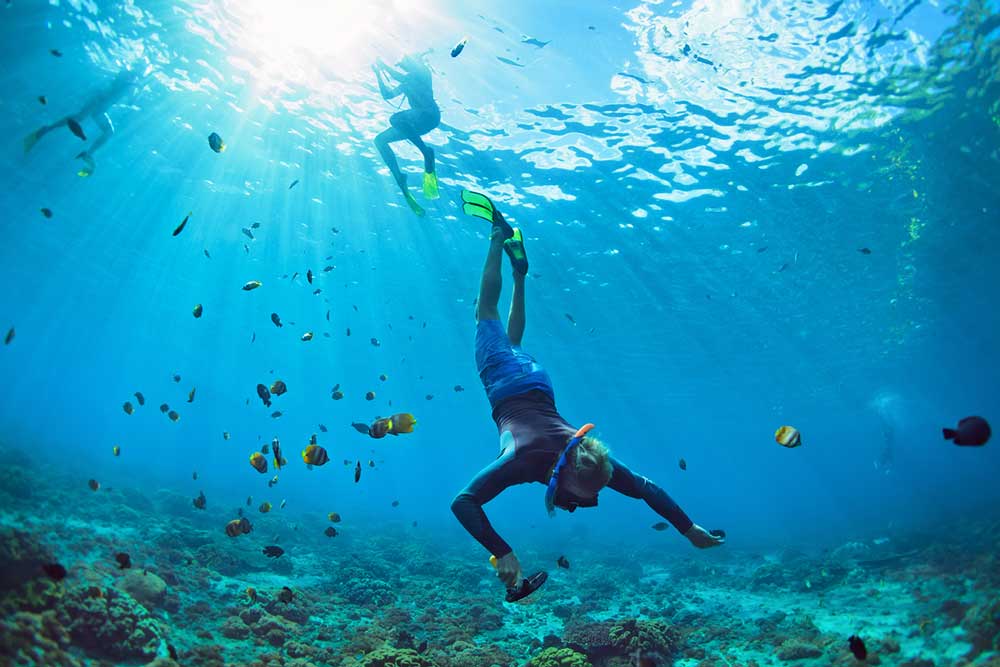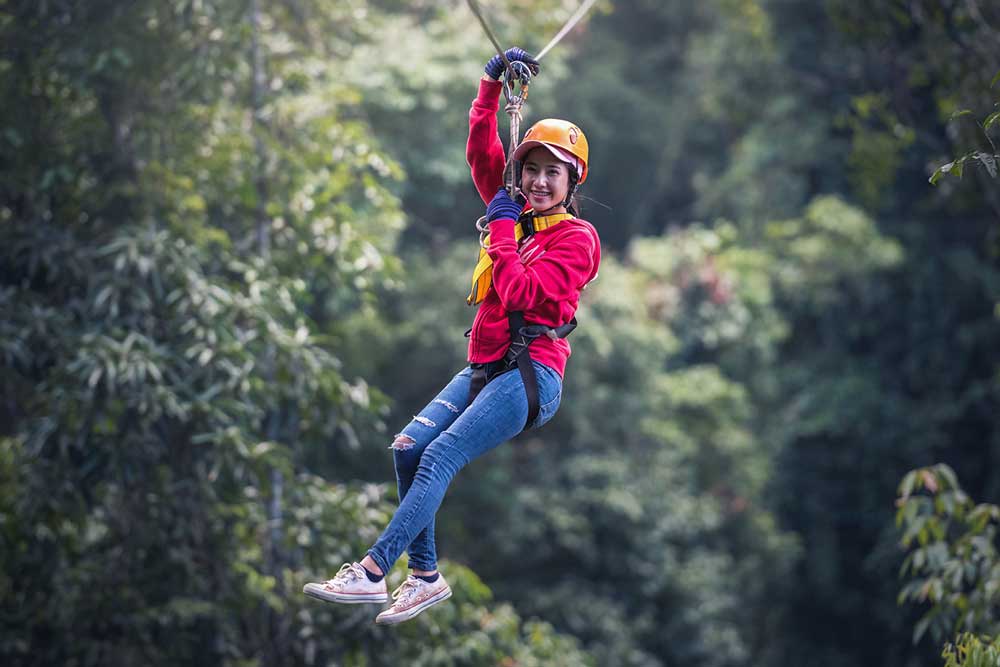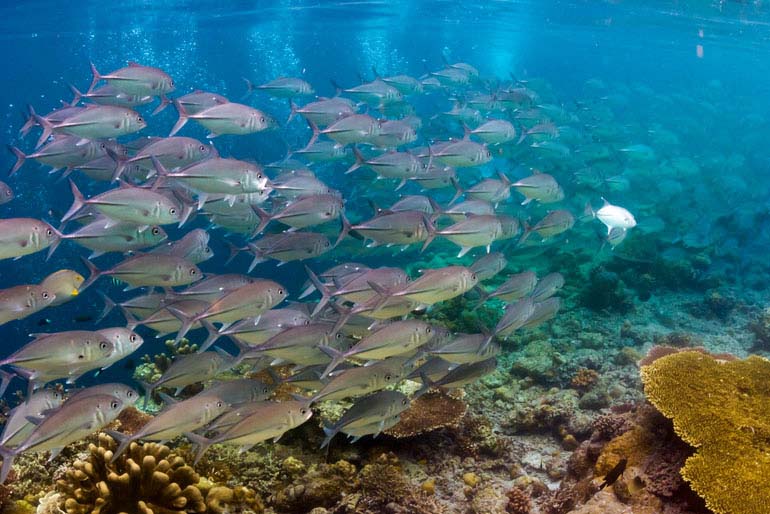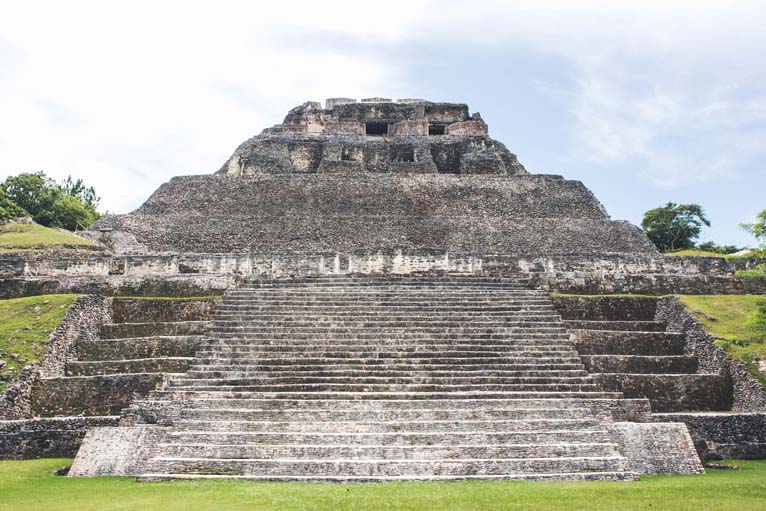 Your home base of Sweet Water Reef Resort on Ambergis Caye provides the ideal launchpad for diving, snorkeling, fishing, birding and more – and just a boat or plane ride away you will find lush rainforests, caves and Mayan ruins.
The Perfect Getaway
With comfortable, modern rooms, Sweet Water offers a perfect getaway for couples, families, or small groups of friends. We pride ourselves on an intimate travel experience with only four suites available for rent, we offer optimum social distancing with nearby public dining options available.
Our on-site management team has more than four decades of hospitality, dining, and fishing experience. Our focus is on creating individualized packages for couples and groups. We have personally vetted every excursion organization we recommend, and tailor concierge services personally to your requests.
All rooms have a veranda, and a private bathroom equipped with a shower and a hairdryer, the rooms at Reef View have a flat-screen TV, coffee maker, microwaves, refrigerators, and air conditioning, and certain rooms are equipped with a seating area.